If you don't already know, I'm pregnant and expecting a baby girl and she is due really soon, May 16th! A few weeks ago a huge box landed on my doorstep. Much to my surprise it was a Graco Pack 'n Play from my cohorts Jen and Kara. What a perfect gift not only because we're not doing the traditional nursery this round but because we do have some summer travel plans and are going to need a place for our little one to sleep. Apparently, these two ladies know something about family travel – and travel gear.
This thoughtful gesture had me thinking about baby gifts. As some of you may know, having a third child is so much different than the first. For one, I'm less worried about trivial things, I don't need everything to be shiny and new, and I know what items I really, really need. I also know what travel gear is useful while traveling and what is a waste. If you're looking for some ideas on what to buy for a traveling expectant mom here are some of my favorite things…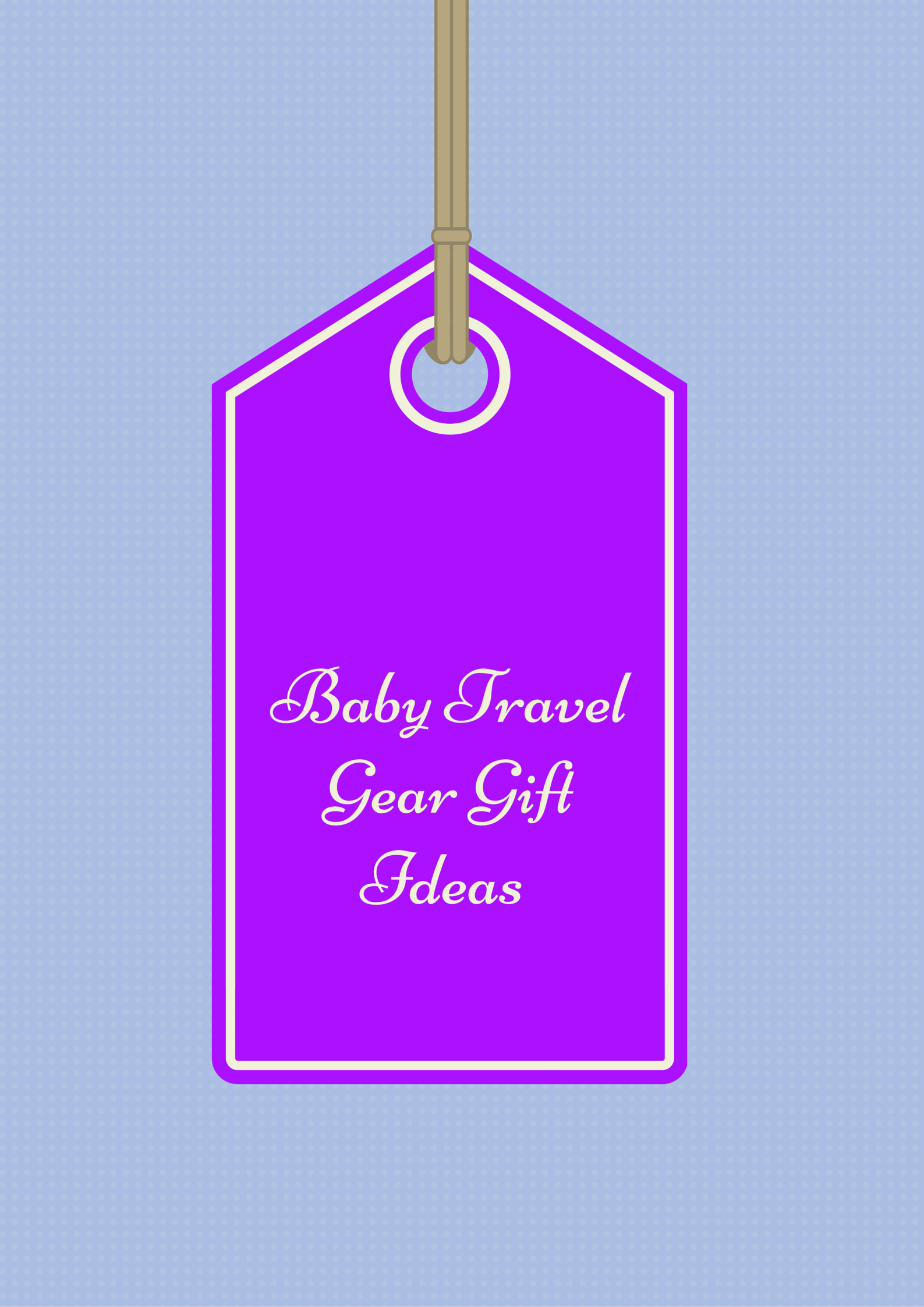 1. Travel crib. Yes, I vote for this one! Thank you again, Kara and Jen! Traveling with little ones can be pressure-filled enough and having a familiar rest place can help them adapt and relive your stress (I hope they don't roll off the bed as they nap!). With my other two we used a travel crib and it was a godsend. Pack 'n Play is just one brand, as there are plenty of other travel cribs out there in all price ranges.
2. Stroller. Every parent needs a stroller and with the various types out why not designate one for travel. There are plenty of travel strollers. We will be using the Chicco Liteway when she's older. Then there are the carseat and stroller combos that every parent needs on a daily basis and the cheap lightweight umbrella strollers for easy on-the-go moments.
3. CARES harness. You can read more about the CARES harness on a previous post I wrote. This nifty little gadget can take the place of a car seat during air travel. While the little one may not be using it until the toddler years, it's certainly a great gift for any family traveler.
4. Baby carrier. With my last two children we relied on the Baby Bjorn but this time we're going to try the sling option (the Moby Wrap). Baby wearing can make for a pleasant travel experience without the hassle of dragging a stroller the entire time.
5. Book. The second edition Travels with Baby by Shelly Rivoli came out recently. Kara reviewed this book and says it's a must-have for traveling moms. Our friend Colleen Lanin also wrote a book on family travel called the Travel Mamas Guide: How to travel with babies and children…and stay sane. Kara reviewed this one, too! Thumbs up all the way around.
6. Nursing cover. When a baby is  hungry, a baby is hungry. These days breastfeeding privacy is much easier with the various nursing covers available. For those of you who have no idea what a nursing cover is, it's basically a piece of fabric with a strap that goes around mom's neck. The fabric gives mom and baby 100% privacy in public places. Boppy, Eddie Bauer, and UdderCovers.com are a few brands that sell nursing covers.
Do you have a favorite baby travel gear item? If so, please share in the comments below.